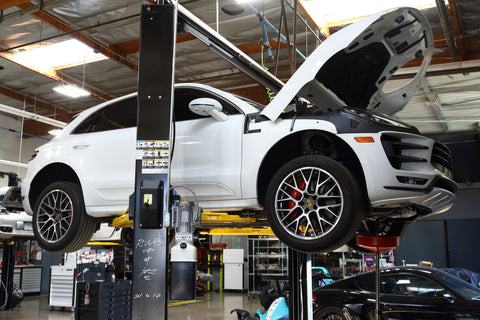 Porsche Service and Maintenance at BBI Autosport
Scheduled Maintenance
BBI technicians are factory trained to take on the full specturm of services for all Porsche models. From fluid changes to compehensive maintenance, we can take on vintage air-cooled and all modern water-cooled vehicles.
Tailored for Enthusiasts
We apply our motorsport and high performance experience to create tailored maintenance programs for how our customers use their cars. We offer a full range of products and services to keep cars on the road using higher grade fluids, parts, enhanced intervals and deeper inspections to ensure our customers enjoy their cars to the fullest.
Longevity
Many of our clients come to us to revive their cars or ensure they keep running like new for years to come. We perform comprehensive maintenace services on all Porsche models as per OEM specifications or better. Over the years of working with Porsche vehicles, we have found reliable and proven ways to keep cars running strong and staying ahead of issues.
PPI - Pre-Purchase Inspections
If you are looking to buy or sell, we can help with performing comprehensive pre-purchase inspections. Each vehicle is reviewed to the smallest detail to ensure our clients have the full picture.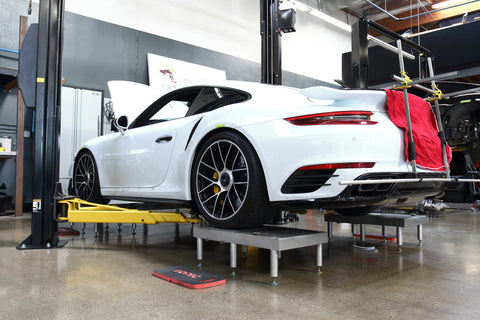 Alignment
We offer basic and advanced alignment services. We can meet factory specifications or recommend enhanced settings for improved dynamics.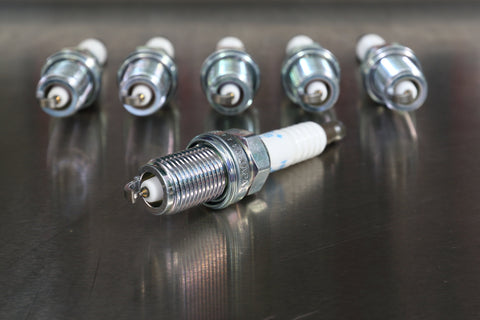 Ignition and Fuel Service
Maintaining the ignition system and checking the health of the fuel system is often overlooked. We offer injector cleaning, port cleaning and full ignition services on all Porsche models.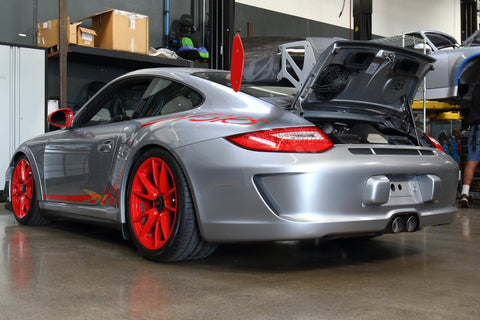 GT Specialists
From the GT3 to the RS and even Carrera GT models - BBI specializes in servicing and maintaining these precision machines.